NOS-TAL-GIC/ -JIK/:

1. State of being homesick
A lifestyle clothing brand based in Los Angeles with roots in the south
As Seen On...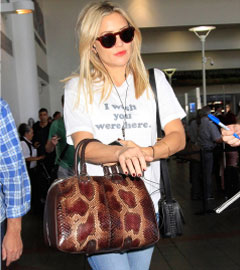 Kate Hudson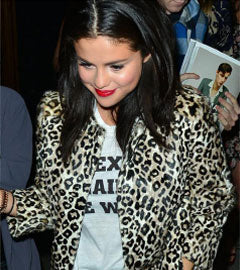 Selena Gomez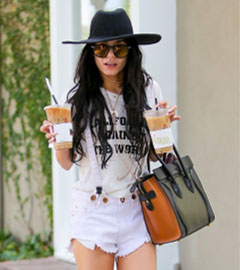 Vanessa Hudgens
"I wanted to combine the feeling of wearing your dad's old t-shirt with a style versatile enough to go from day-to-night."
We keep our supply chain close, like our family. Our garments are designed and sourced right in the heart of Los Angeles.

We mill, cut, sew, wash, dye, print, label, package, and ship in Los Angeles.
We triple-wash for extra softness and comfort - no one likes a stiff t-shirt!

We are eco-friendly by keeping our supply chain close and our batches small.